Liberal billionaire Warren Buffett apparently doesn't believe that the coronavirus will cripple the might of the U.S. economy in the long-run.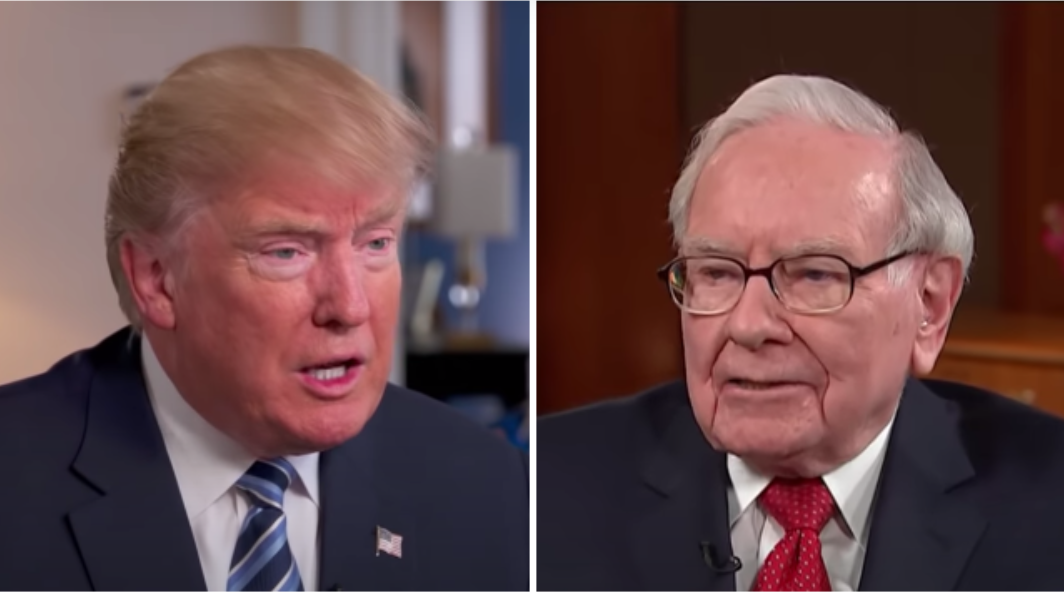 A prominent liberal business figure like Buffett voicing such sentiments provides ammunition to President Donald Trump, who also predicted that the economy is "going to make a very strong comeback."
Buffett stated during a virtual shareholder meeting that "'Nothing can basically stop America,'" according to CNBC. "'The American miracle, the American magic has always prevailed and it will do so again.'" The implication here (intentional or not) is that the current economy is robust enough to beat back the fallout caused by states shutting down their economies indefinitely.
The billionaire provided further commentary:
If you had to pick one time to be born and one place to be born ... you would not pick 1720; you would not pick 1820; you would not pick 1920. You'd pick today and you would pick America. Ever since America was organized ... people have wanted to come here.
Gross Domestic Product (GDP) contracted 4.8 percent in the first quarter, according to CNBC. 3.84 million Americans filed for unemployment benefits in the week ending April 25, lifting the six-week total to more than 30 million.
However, recent reports showed that the Dow Jones Industrial Average and the S&P 500 just posted their best month since the 1980s. Several investors said "the market gains make no sense given the economic climate," according to The Washington Post. "Wall Street has locked onto health advances against the coronavirus and a gradual reopening of the country. Those investors are gauging an upswing in the second half of the year." [Emphasis added.]
Buffett did voice caution in his estimation, noting that the "[m]arkets can do anything."
But in the face of the current economic climate, Buffett stated that "If you bet on America and sustain that position for decades, you'd do far better than buying treasury securities."
Buffett had stated earlier in the year that he would have voted for fellow liberal billionaire Michael Bloomberg.