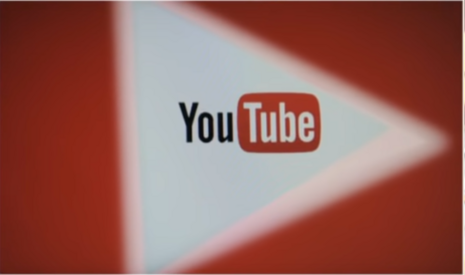 A Florida-based news outlet claimed that YouTube censored one of its videos, but YouTube simply told MRC Free Speech America that the video was "actually live" on the platform. 
The Floridian reported that YouTube censored its video that featured Rep. Charlie Crist (D-FL). In the video, Crist praised the leadership of President Joe Biden, Vice President Kamala Harris and Speaker Nancy Pelosi (D-CA).
The one minute video was reportedly from a "Zoom call with Sarasota Democrats," according to The Floridian. Crist said in the video: "This caring, decent, kind, honest leader, is a Godsend. I think literally, not to sound weird, but I mean, thank God — I do every day — that Joe Biden and Kamala Harris are, are in the White House now. And I thank God for Speaker Pelosi, uhh, and Chuck Schumer." Crist also said that he doesn't "know if we need [the Electoral College] anymore. I think it's kind of archaic."
The Floridian reported that YouTube removed the video for "violating Youtube's policy on spam, deceptive practices, and scams." YouTube responded to a request from MRC Free Speech America to confirm whether the video had been removed. The platform said, "It looks like the link in the video is actually live." YouTube did not respond to the question of whether the video was removed in error. 
The Floridian also claimed that Twitter also censored the outlet. The publication reported: "Earlier this year, Twitter censored another Floridian story that covered Gov. Ron DeSantis' shaming of CBS' '60 Minutes' segment where the media outlet was caught using edited video to frame the narrative that DeSantis was committing 'pay-to-play' with COVID-19 vaccinations."
YouTube has been on a censorship rampage for quite some time. The platform recently suspended conservative comedian Steven Crowder's channel again, reportedly for an episode on his "Louder with Crowder" show headlined "Wake Up! Columbus Police Shooting of Ma'Khia Bryant Was Justified!" YouTube also banned the channel of the pro-life, non-profit outlet LifeSiteNews in February 2021.
Conservatives are under attack. Contact YouTube at 650-253-0000 and demand that Big Tech be held to account to mirror the First Amendment while providing transparency, clarity on "hate speech" and equal footing for conservatives. If you have been censored, contact us at the Media Research Center contact form, and help us hold Big Tech accountable.