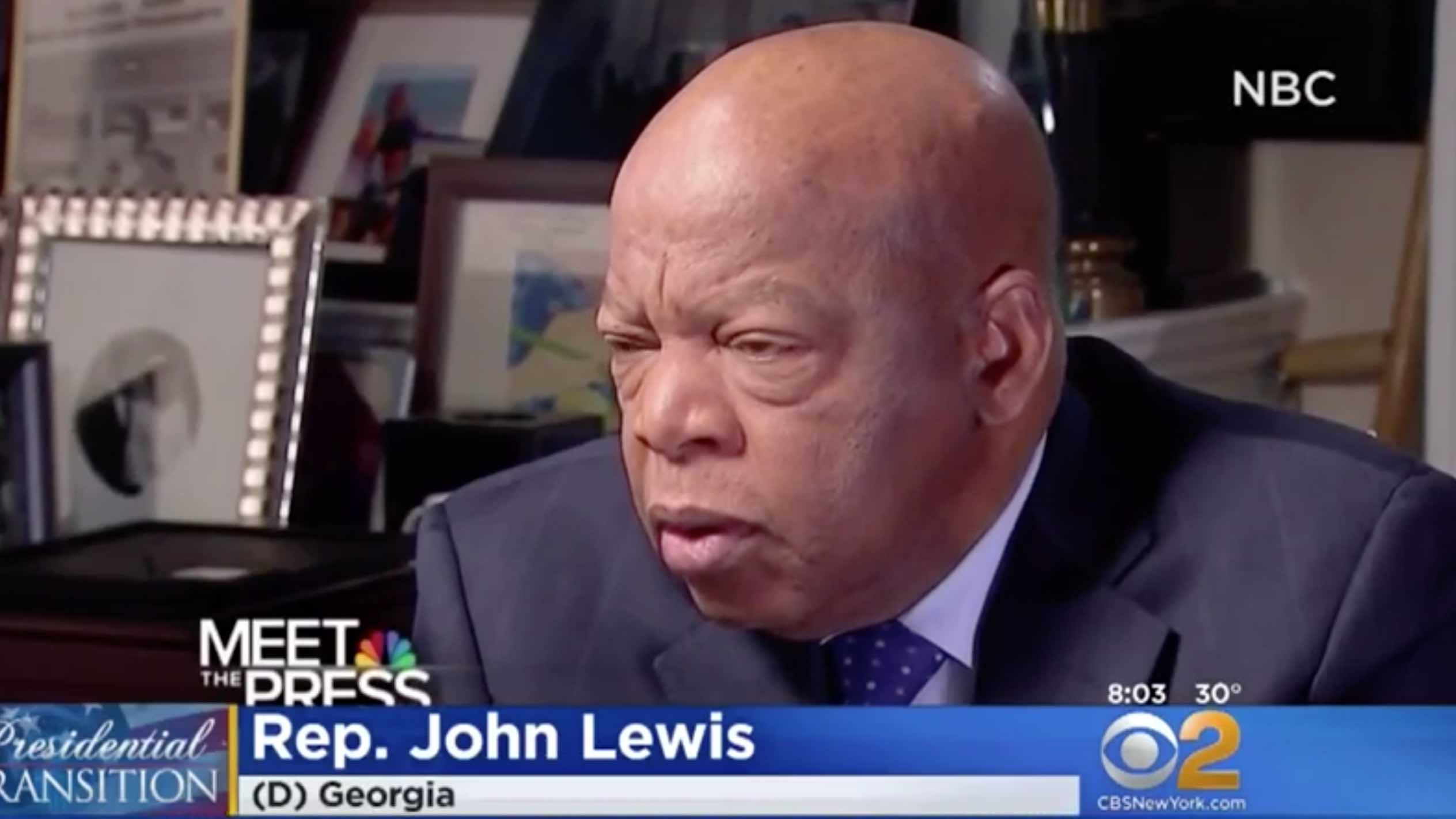 Time magazine's 10 Questions column has a history of softballs for liberals. But the April 10 magazine didn't even try for objectivity when it came to Democratic Congressman John Lewis. From asking about the "resistance" to joy over problems for the ObamaCare repeal, journalist Lily Rothman gushed over the liberal icon.
She wondered, "President Trump's time in office has inspired many protests even though it hasn't been 100 days. As an expert protester, how does a resistance sustain long term?" Later, the reporter fawned, "How do you feel about continuing to be seen as a face of the opposition?"
Here's an example of another not-exactly-hard-hitting question:
You called the GOP health care overhaul bill "a shame" in a speech from the House floor shortly before that bill was withdrawn. What went through your mind the moment you heard there'd be no vote?
This, apparently, is Rothman's idea of a tough question: "Is there anything you would see yourself working on with the White House?"
How about asking the Congressman about the time he accused John McCain and Sarah Palin of racism, saying in 2008: "Sen. McCain and Gov. Palin are sowing the seeds of hatred and division?" Or the time he compared Donald Trump to George Wallace?
This is common for media treatment of Lewis. In January, before Trump became President, if the President-elect should be impeached.