As of now, straight men aren't accused of homophobia for their lack of interest in dating other men. But straight men who aren't interested in transgender women? They're transphobic.
When 30-year-old fireman Bryce Powers, a contestant on The Bachelorette, answered a question about his biggest date fear, he sparked a firestorm by responding: "The chick is actually a dude." Naturally, the PC police had no sympathy for Powers, who had quite the media blaze to put out.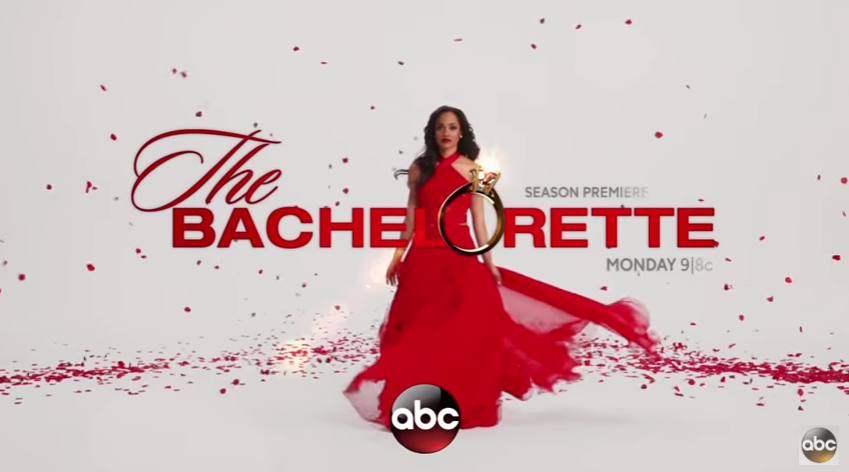 "'The Bachelorette' doesn't officially kick off its 13th season until Monday night," wrote Huffington Post writer Sara Boboltz, "but one of the 31 men vying for Rachel Lindsay's love has already started off on the wrong foot."
US Weekly writer Sierra Marquina condemned the "now-viral transphobic remark," while Refinery29 contributor Shannon Carlin noted that fans of the show were "quick to point out that not all of the suitors were as woke as they hoped."
LGBT activists naturally joined the fray, accusing the contestant of transphobia.
Jen Richards, an actor and transgender woman, tweeted, "Dear Bryce, on behalf of trans women I can assure you: none of us want to date your bland preppy 1980's teen movie villain rhombus ass. xo."
Sharon Needles from RuPaul's Drag Race commented: "Bryce from the Bachelorette's biggest fear is trans women who are attempting to conceal their birth sex. I see why yer single, douche bag."
Cosmo writer Braelyn Wood stressed that viewers were "not there" for the comment and "demanded a response from ABC."
The network was quick to respond to the controversy by removing Powers' comment and pointing out that it did "not reflect the views of ABC, Warner Horizon or bachelorette Rachel Lindsay."
So much for celebrating all forms of sexual identity.