The NFL seems to think that vaccinating their employees out of the wazoo is going to solve all their problems and make COVID cases go down or disappear. The NFL had 37 positive tests yesterday, which is high because those numbers reflect the results of the vaccinated players and personnel, who only get tested once per week. Ironic that vaccinated team personnel is still showing multiple cases of getting sick with COVID; it's almost like the vaccine does not work as advertised.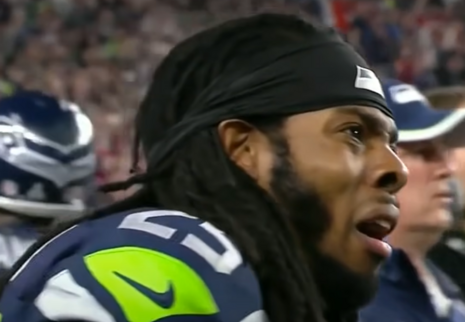 But enough with the right-winged conspiracy talk, let's talk about how the guardians of society in the NFL are handling the situation.
By December 27, all Tier 1 and Tier 2 personnel – Tier 1 meaning anyone who comes into contact with players, and Tier 2 meaning everyone else – must get a booster shot to continue to have a job with their respective teams (the players are not required to get a booster shot…yet).
"If Tier 1 and 2 staff do not comply with the new booster mandate, those employees will lose their vaccination status which is a requirement by the NFL, according to the NFL's memo.
As per usual, the NFL is fumbling its response to a major issue they must tackle.
The NFL should have taken a lesson from this situation: vaccination does not equal ultimate safety. It might lower the number of cases and give them peace of mind for a little bit, but it does not solve the root problem of living life with COVID.
Injecting booster shots won't take it away and firing "un-boosted" employees won't solve the problem, just ask the 37 people whose Mondays got off to a worse start than most of ours. We live in a COVID world now, and we have to stop acting like it's a disease we know nothing about and that savagely destroys the majority of our country's population.
But unfortunately, based on their track record, the NFL probably won't see it that way.