NFL Week One Open Thread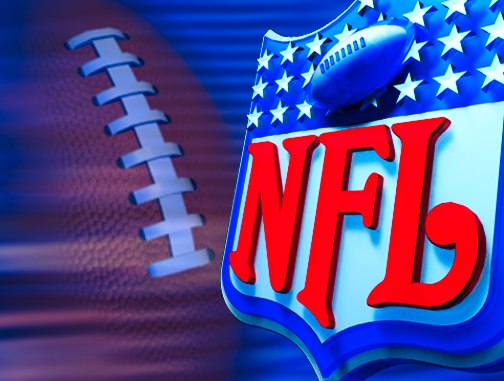 With the first Sunday of football about to kickoff, I thought it would be interesting to get folks' views on the upcoming season.
For instance, how will Brett Favre do in NY? Do the Giants have a prayer of repeating? What will be the biggest surprise this season? Who's going to win the Super Bowl?
This week's full schedule appears below the fold. Let's get some analysis and predictions for this Week One:
Sun, Sep 07
DET
@
ATL
CIN
@
BAL
SEA
@
BUF
NYJ
@
MIA
KC
@
NE
TB
@
NO
STL
@
PHI
HOU
@
PIT
JAC
@
TEN
DAL
@
CLE
CAR
@
SD
ARI
@
SF
CHI
@
IND
Mon, Sep 08
MIN
@
GB
DEN
@
OAK