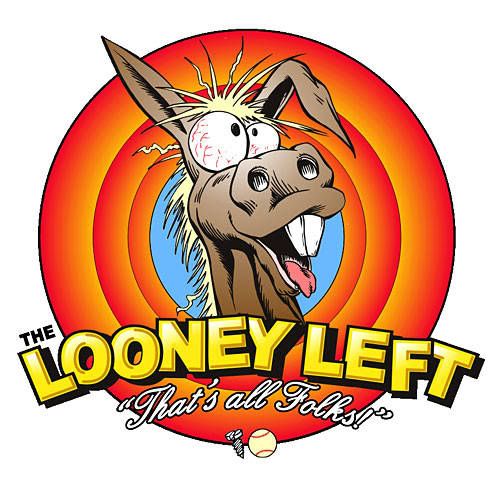 Ahh, liberal "tolerance." I've written before (
here
and
here
) about how our "
NewsBusted
" comedy show just drives liberals nuts. Today I have another installment of anger and rage from the party of love and peace.
It's axiomatic. Whenever something even slightly conservative becomes popular, it simply incenses liberals--especially if they are the target of humor. The comments are often very similar in nature (the left is big on independent thought after all), especially in their heavy reliance on profanity, although the most recent batch appearing on the
YouTube page
of our
most recent
"NewsBusted" episode does bring in a few new themes this week.
First the stereotypical: All conservatives are evil and therefore can never be funny: